For over 25 years Tonic Recording Studios have built a reputation of authenticity and innovation through our award-winning productions.
Our state-of-the-art, full-service recording facility, features the latest recording technologies available in the tri-state area. And our staff has exceeded the expectations of local, national, and international artists with their ability to record a top-quality product.
With our experienced staff of professionals, covered parking and loading area, direct access from vehicle to studio floor, affordable pricing and a comfortable musicians lounge we are sure that you will find the total professionalism and abilities of Tonic Recording Studio to surpass any competitor in the Pittsburgh market.
Meet Our Dedicated Team of Engineers & Producers
Our mission is to elevate and amplify your sound.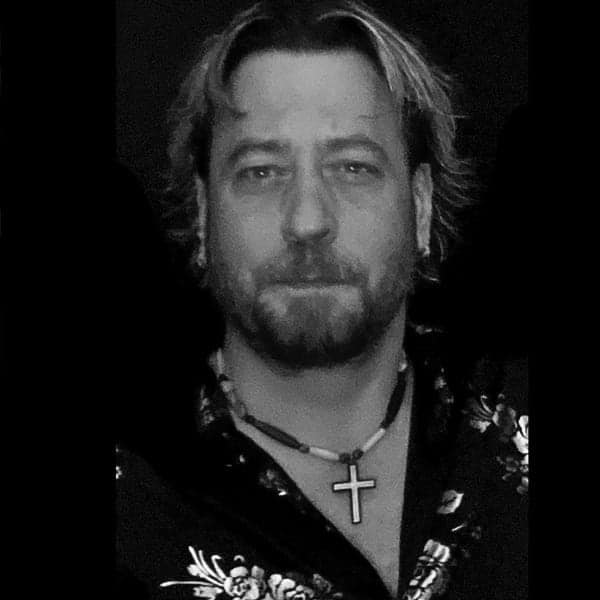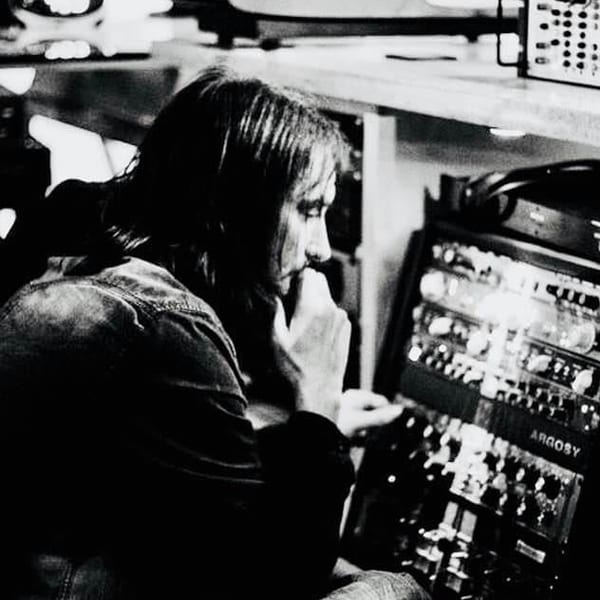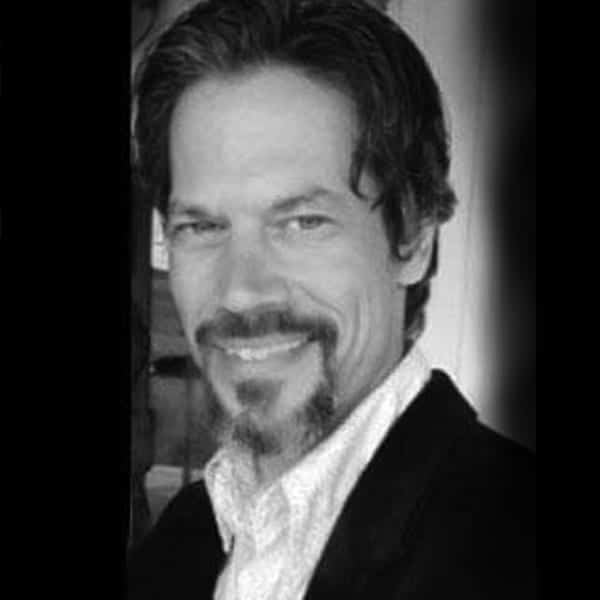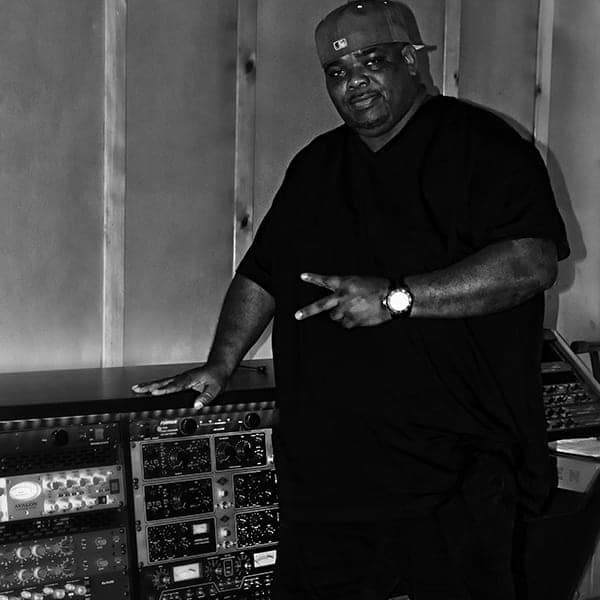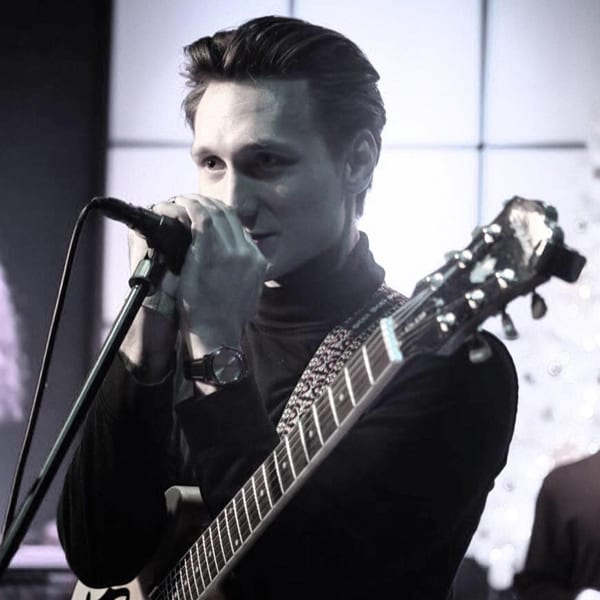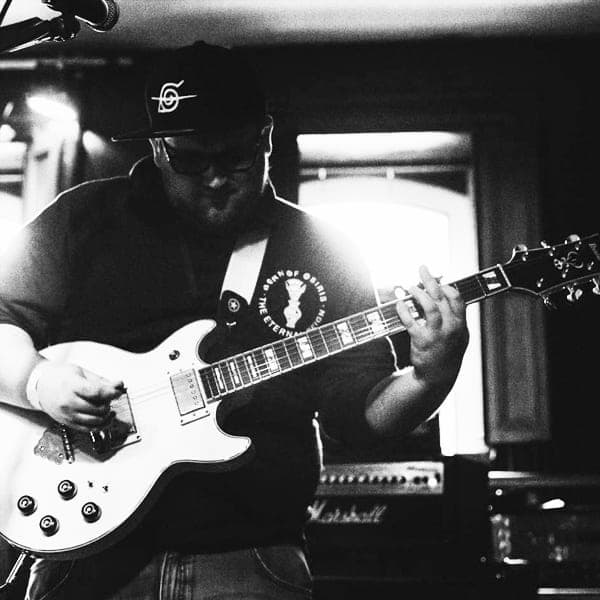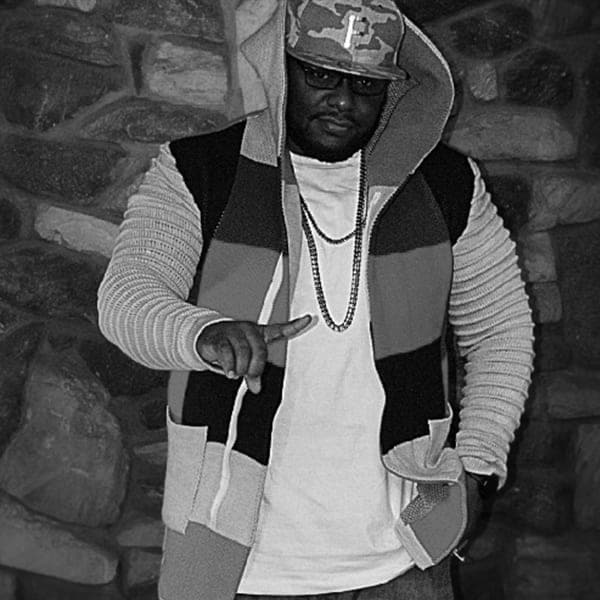 Brandon Robinson aka B Rob