The company was founded more than 25 years ago by Doug Kasper, a sound engineer by training. He and his brother, Greg a successful businessman own the company, where many talented musicians, bands and recording artists have produced superior work, some of which has received national acclaim.
Tonic is in McKeesport, PA, near Pittsburgh.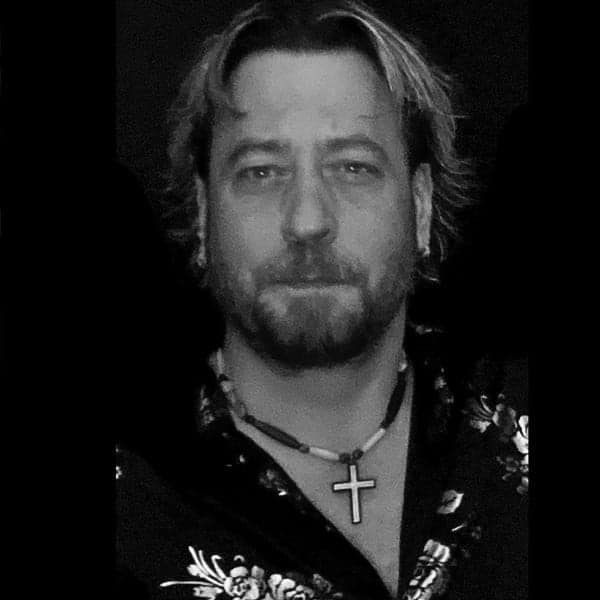 Doug Kasper
Doug Kasper, a Pittsburgh native, is a lifelong musician, songwriter, guitarist, engineer and producer. He founded Tonic Recording Studios in 1996 and has done hundreds of recordings locally and internationally.
Dave Hillis
Dave's wide range of skills in programming and electronic music production make him highly qualified to be a producer, mixer and multi-platinum engineer. His credits include Pearl Jam's debut album, "Ten," "Alice In Chains," "Afghan Whigs" and pop artist James Blunt. Dave has also been a recording artist for major labels.
Lee Caruso, Jr.
Lee Caruso, Jr. is a Pittsburgh native and an alumnus of the Berklee College of Music in Boston. He is the lead singer and guitarist for Big Atlantic, a regional rock-and-roll act. Lee has shared the stage with international performers, including Sha Na Na, Richie Kotzen, Jeff Scott Soto and Tesla. A background in artist management landed him work with acts such as Hidden in Plain View. Lee has been working as a music entrepreneur since age 10, and recording and producing bands since he was 14, collaborating with various engineers, including Rob Freeman, a renowned Grammy nominee. Lee joined the Tonic team in 2019 and works with acts to develop their custom brands and sounds.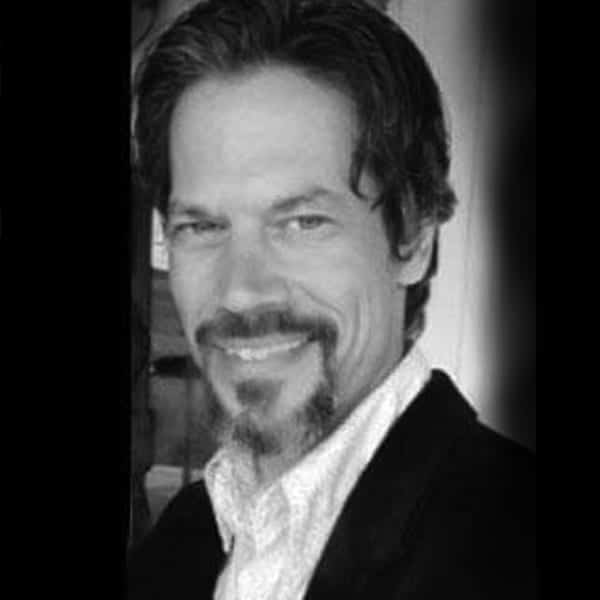 Billy Rossi
Billy is a musician, writer, engineer and producer who has a long history in the music industry. He is a lead engineer and producer at Tonic Recording Studios and is also a partner in The League of Extraordinary Gentlemen (L.E.G.) Productions. Billy began his career at Tonic before leaving Pittsburgh. He has since returned, bringing his talents and vast experience back to the city and studio he calls home.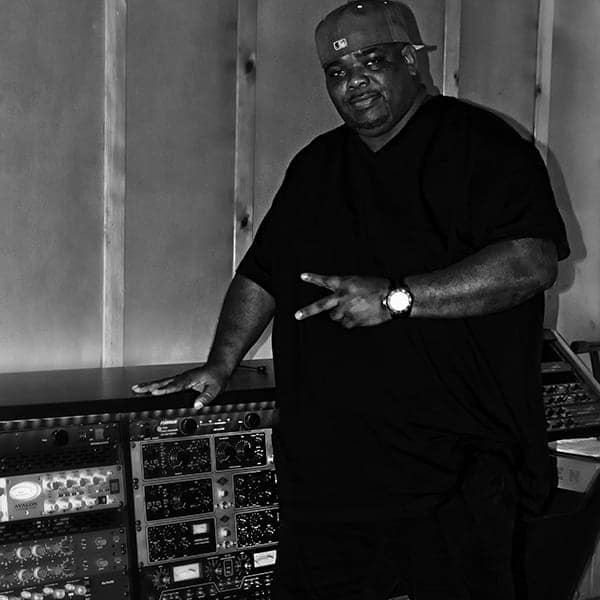 Justin Short aka Big Jus
Big Jus is an artist, writer and producer. He has worked with Sam Sneed of Death Row Records and Godfather Black Mafia Family and has produced tracks on The Robin Harris Story: We Don't Die, We Multiply, and on various solo projects. Big Jus also produced The Big Money Project featuring Deezil Money and is the founder of The League of Extraordinary Gentlemen (L.E.G.) production and writing team.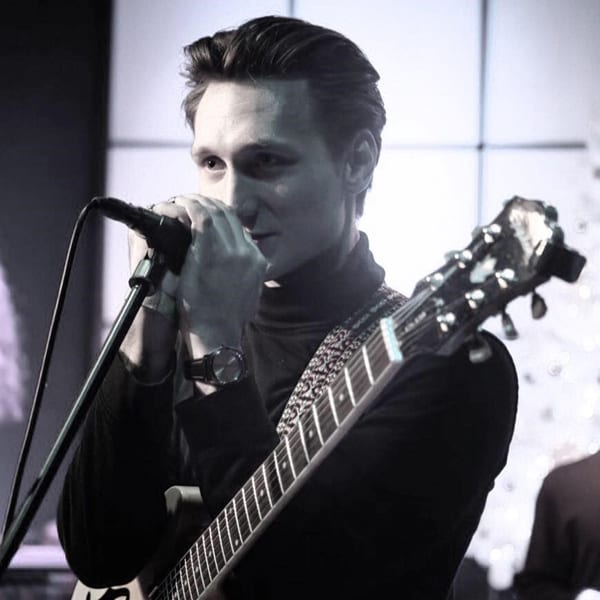 Bobby Dugan
Bobby Dugan grew up in Erie, PA, before moving to Pittsburgh in 2017 upon graduating from California University of Pennsylvania with a degree in Commercial Music Technology. While in college, he interned on Nashville's Music Row. Bobby is a member of Pittsburgh's up-and-coming indie rock group, The Vics, and has produced multiple records for the band.
Adam Osche
A lifelong musician turned engineer, Adam graduated with honors in 2018 from The Recording Workshop's Advanced Program. Later that year, he joined the team of dedicated and talented individuals at Tonic Recording Studios, where he found his mission aligned with theirs: Capturing the most outstanding qualities of a performance, which are passion for the creation of music, rhythmic precision and sound quality.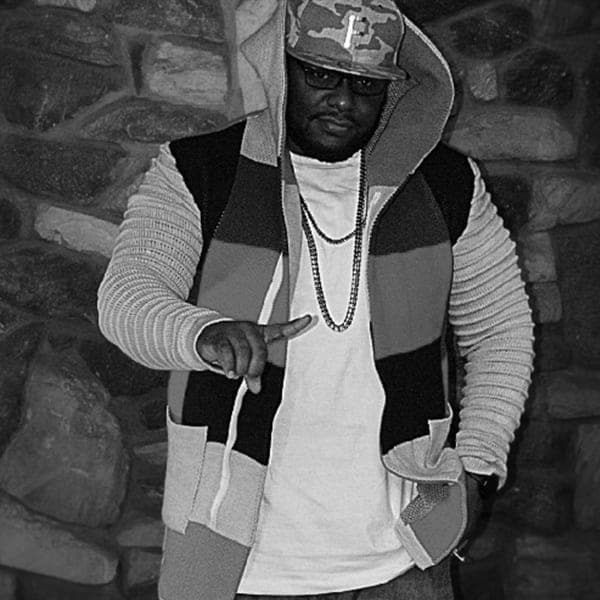 Brandon Robinson aka B Rob
B Rob is a music producer and writer who has worked with notable hip hop artists such as The Lox. He is a versatile musician who is comfortable with different genres of music ranging from hip hop to R&B to reggaeton. B Rob works with Tonic Recording Studios and The League of Extraordinary Gentlemen (L.E.G.) Production Team to create hits that reach the top of the charts.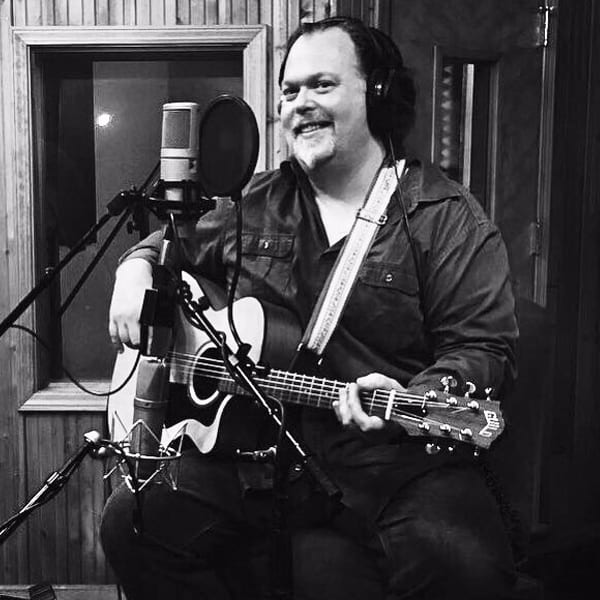 Christian Groblewski

Christian is a marketing partner at Tonic and also the owner of SuperMonkey Recording Co. Pittsburgh's Rock 'n Roll record label and an active musician.