Tonic Recording Studios was originally designed for country music legend George Jones.
Studio architects completed their drawings in 1983, and construction on our fabulous building began the following year. The project was completed in 1986, and the studio opened under the Alpha Star name in 1987, operating until late 1991.
Five years later, our current owners moved their SoundScape Studios into the building. In January 2015, we rebranded the company as Tonic Recording Studios.
Our outstanding team enables us to build upon our rich history in this world-class facility. 
Meet Our Dedicated Team of Engineers & Producers
Our mission is to elevate and amplify your sound.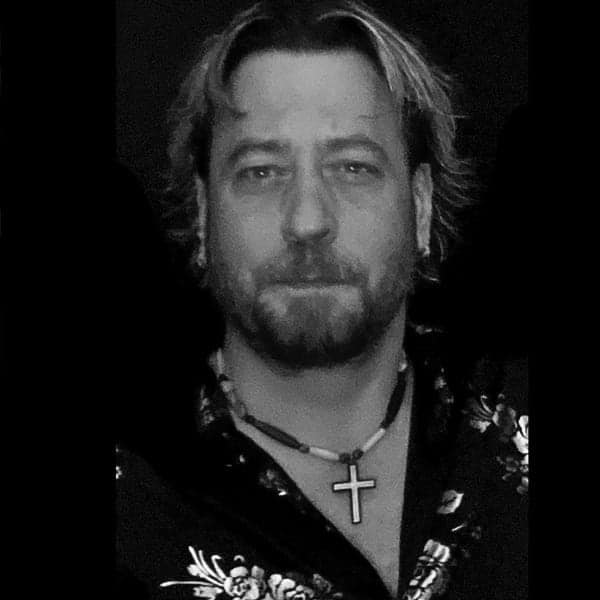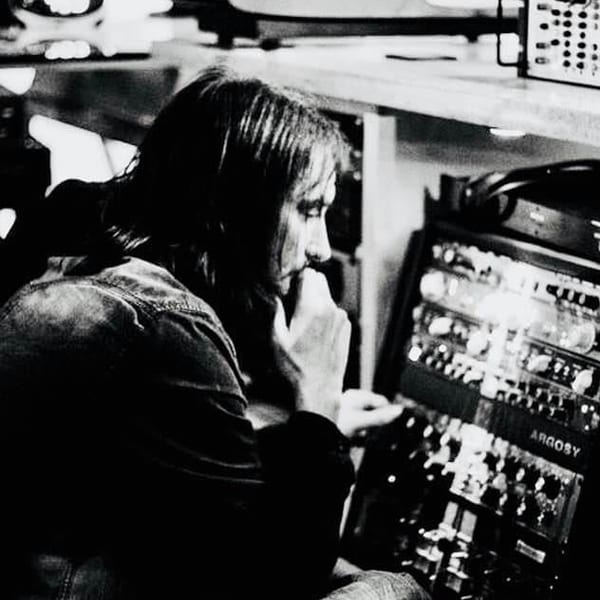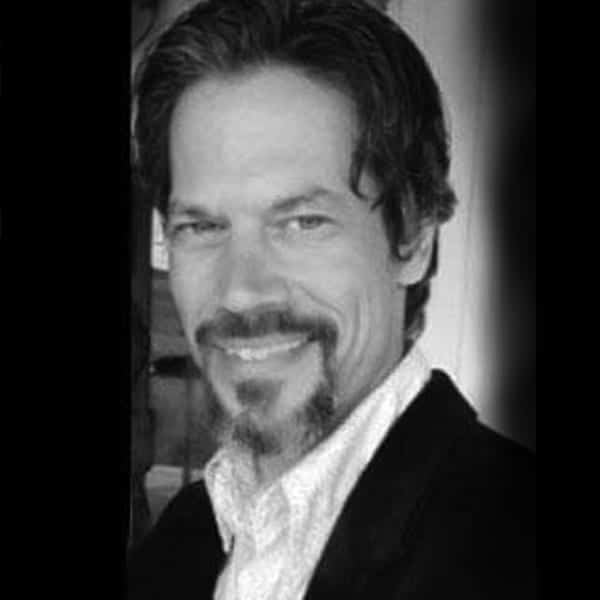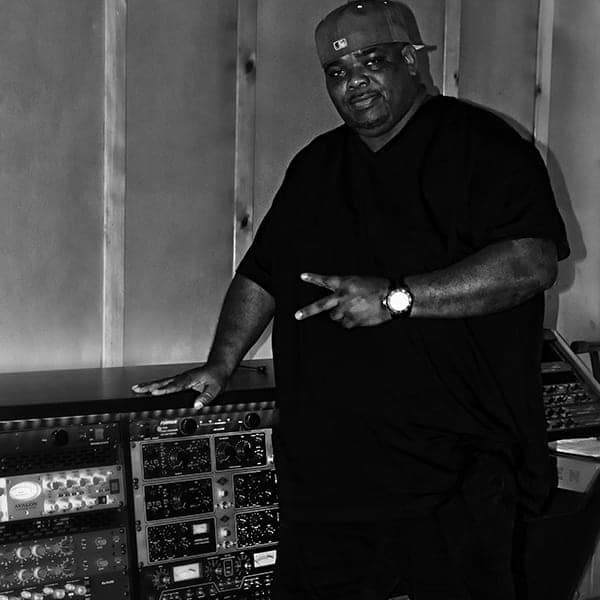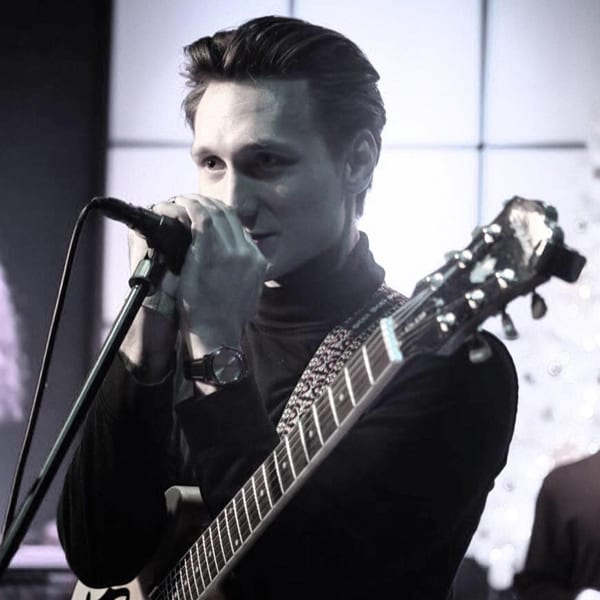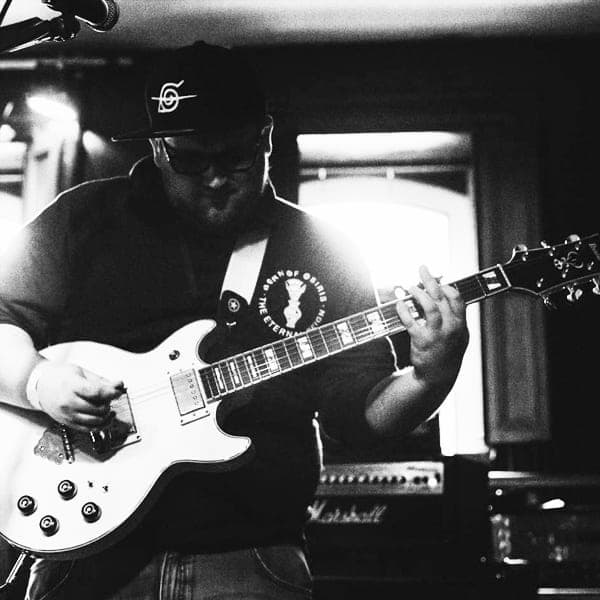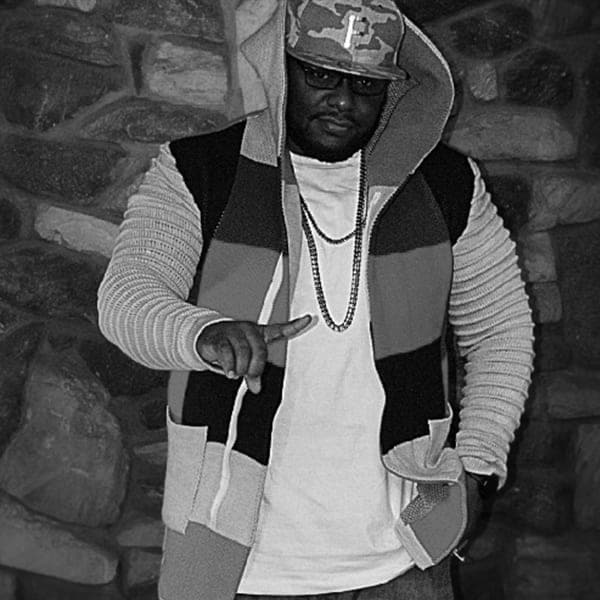 Brandon Robinson aka B Rob